Agostini's Family
Our adventure in the world of hospitality has ancient roots, in fact it began in the last century,
in 1922.
This tradition, the welcome in our land, has been handed down in our family for generations, starting with our grandparents up to the present day.
The Agostini family, who personally manage the hotel, has a long-standing experience in hospitality, also because it was born doing this job, with its members who have always lived and breathed the hotel.
In short, it's really true:
Romagna hospitality is in the DNA!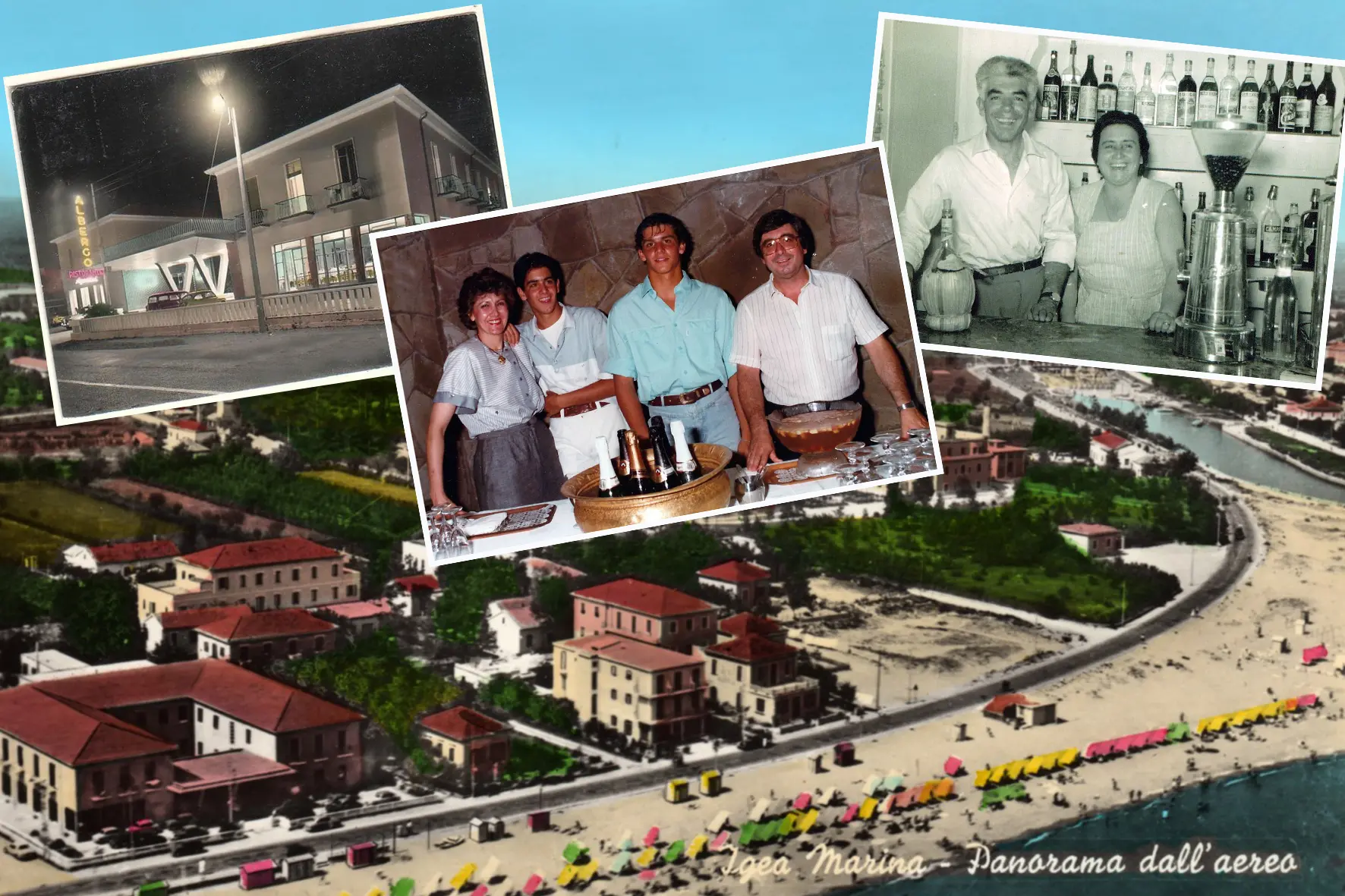 Despite all the time spent doing this job, the hotel and the services never remain the same: they change, they modify themselves
to keep up with the times
and to be able to offer something every year that surprises the guests of the structure, which are new or long-standing.
When you come to stay with us, you will know everyone personally, so let's start introducing ourselves already!
Let's start from a pillar of the Hotel Agostini
"father" Guido:
in addition to being a piece of history, he is also the one who makes our cuisine special. Every day, in fact, he wakes up at dawn to
prepare fresh pasta with his hands,
just like in the past.
And as they say, behind every great man, there is a great woman:
mother Marisa.
You will always see her at the restaurant, while she makes sure everything is in order. She does not escape her watchful eye, but she always
reserves warm smiles for all our guests.
Also at the restaurant, you will also see one of the two sons of this long-lived couple: the maitre and restaurant manager,
Michele.
He will make sure every day that everything satisfies you, that the service is precise and punctual, and, why not,
he will have some funny chat with you.
Michele's brother and head of hospitality in full Romagna style, is
Fabrizio.
As soon as you arrive at the Agostini Hotel he will be the first person you will see, and you will immediately feel more relaxed,
in a familiar and peaceful environment, where you can enjoy a well-deserved holiday.
Finally, there is
Fulvio
("Fufo" for all of us) he will not have a surname "Agostini",
but after more than 10 years spent together welcoming guests and sharing experiences,
He has become an integral part of the family.
You will find him at the reception, ready to satisfy your every need.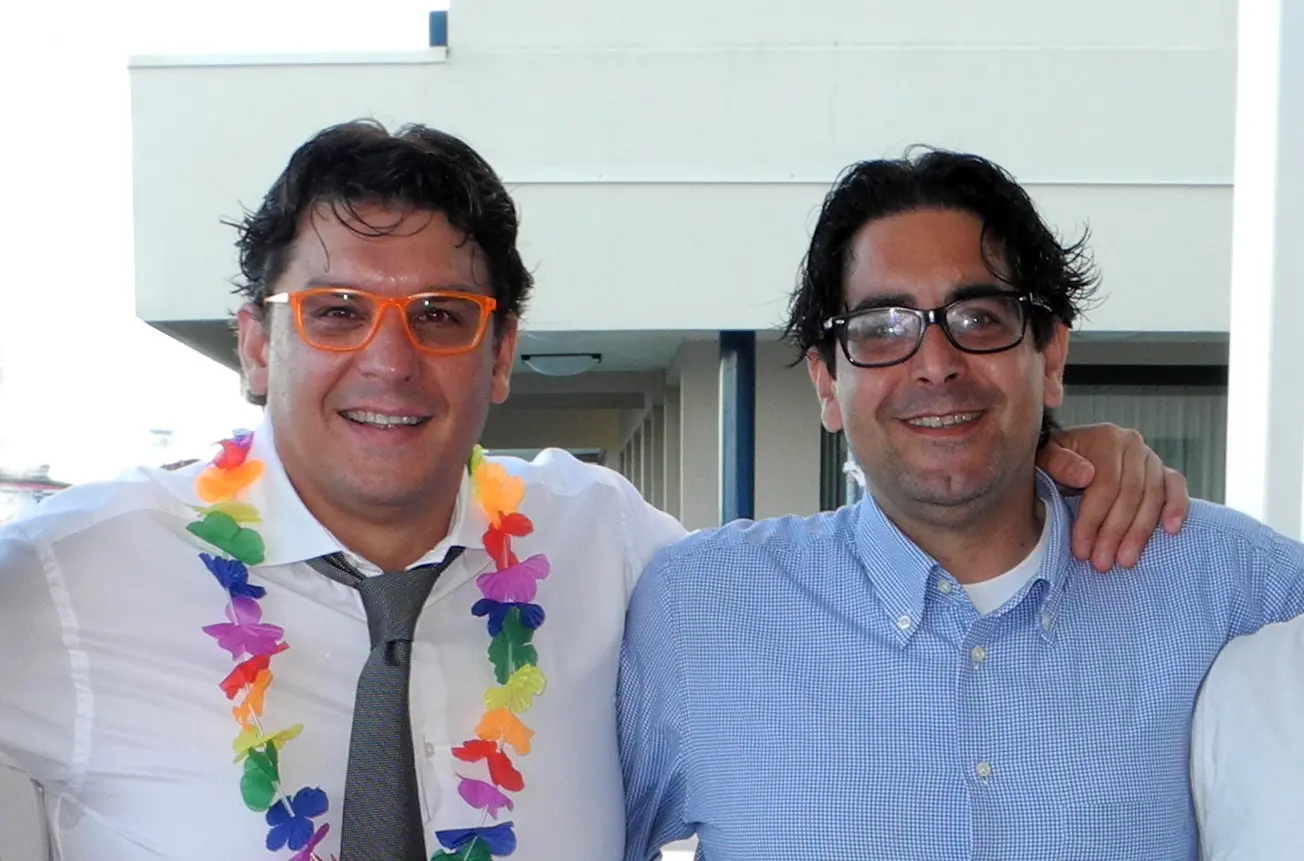 Now that you know us, we can't wait to meet you!
We are waiting for you,
The Agostini family