Children and Entertainment
Dear Parent ...
Here ...
yes, you will feel on vacation!
We are a family too, we know what you need when you are on vacation.
Children must have spaces for them all, other children to group with and animators who know how to involve them.
At the same time, our animation knows how to entertain even adults guests, creating
moments to enjoy with the whole family.
THE LAIR OF LILLO
Lillo is not only our mascot, but also the name of our fantastic Mini Club: a school of life, a place where true friendships are created.
You will see that your children will become fond of the entertainers, you will see that they will want to return to Agostini on holiday again next year ... at the same time as their new friends from the Lillo Club!
This place is tailor-made to meet their needs: here they can paint, play, move around in a cheerful environment entirely dedicated to them.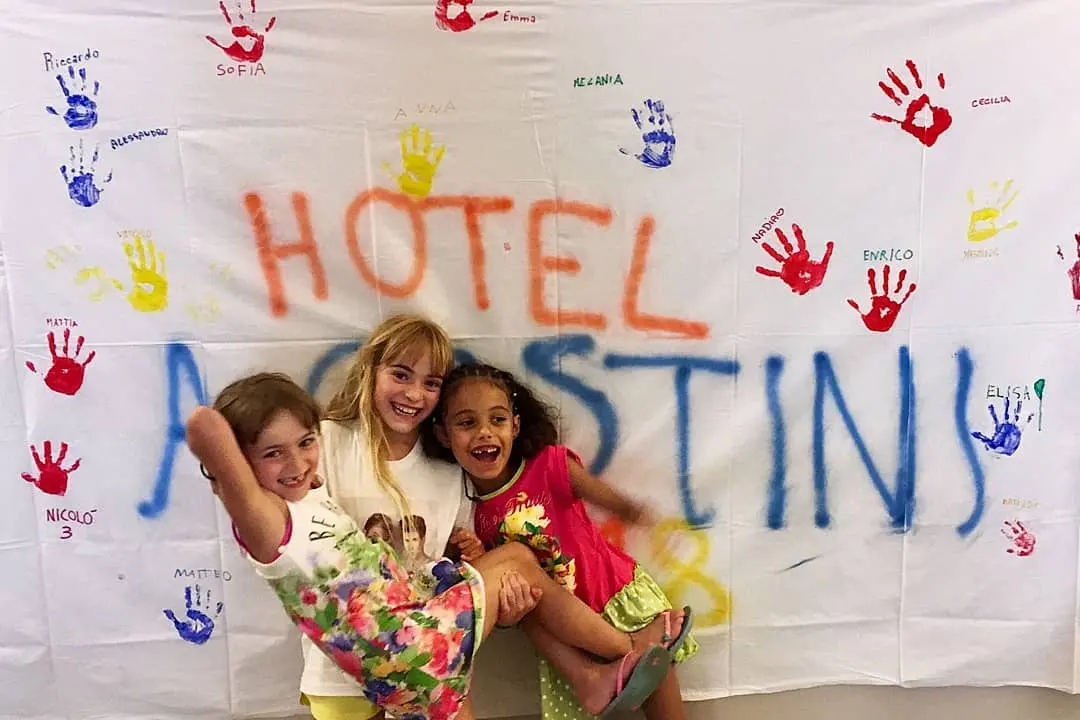 BABY RESTAURANT
Activities to have fun and bond with others will never be lacking, from swimming in the pool to outdoor activities, your little ones will always be accompanied by the animatots of the Mini Club ... Even for lunch and dinner!
The entertainers will also be happy to take them all to eat together in the dedicated room with equipped kitchen.
For our little guests, our Chef has a special menu, made especially for them with pasta with tomato sauce, soup, pizza, piadina, chips, ice cream and much more.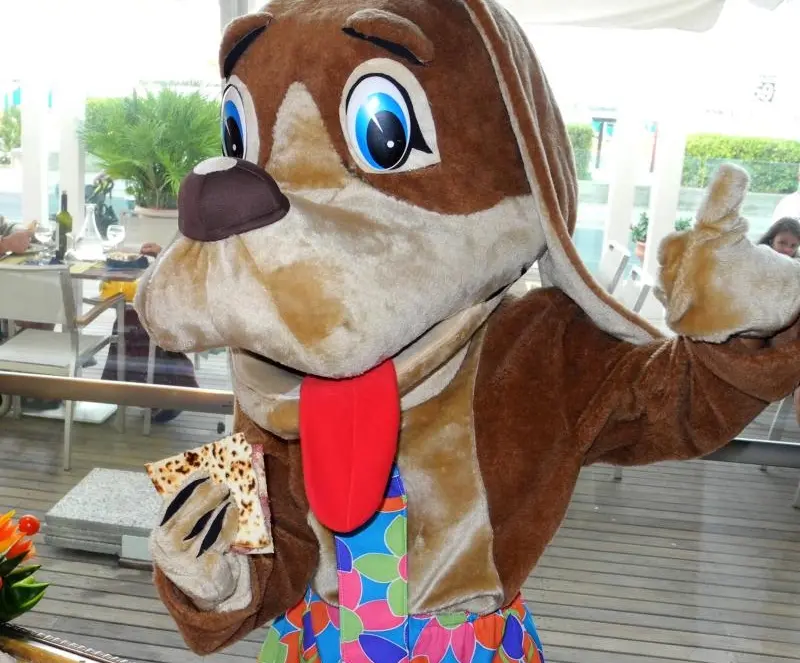 OUR IDEA OF ANIMATION ...
Our mission is to ensure that all our little guests keep an indelible memory of their holiday at the Agostini hotel: for this reason we attach particular importance to entertainment and our Mini Club!
While the children enjoy their "child-friendly" holidays, you will have your own space, you will enjoy your holidays.
There will obviously be activities to share with your children. In fact, we know how difficult it is in everyday life to carve out moments to play with them
and have new experiences.
Our entertainment service is also available on the beach: your child will not be bored under the umbrella, but will be able to enjoy the sea and the sand together with the other little guests, while you will dedicate yourself a little relaxation in the sun, knowing which is in safe hands.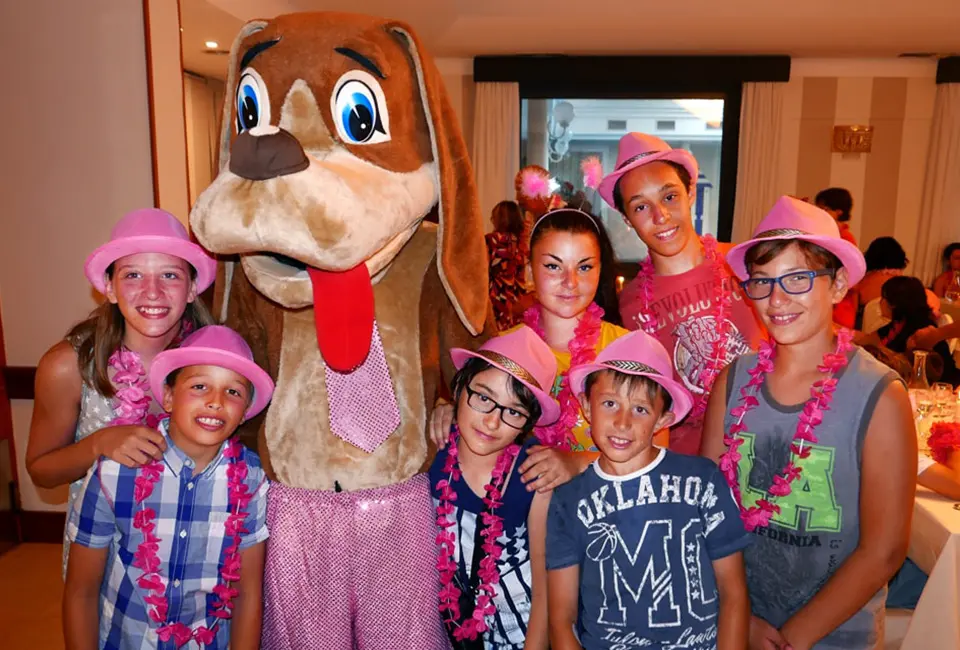 … NOT ONLY FOR CHILDREN!
We are an hotel for family, not a family hotel!
The services we offer are not dedicated only to children, but also for their parents: the animation, in fact, will entertain even the older ones and during your stay you can enjoy the shows in the hotel, such as fire eaters, casinos and many other evenings entertainment!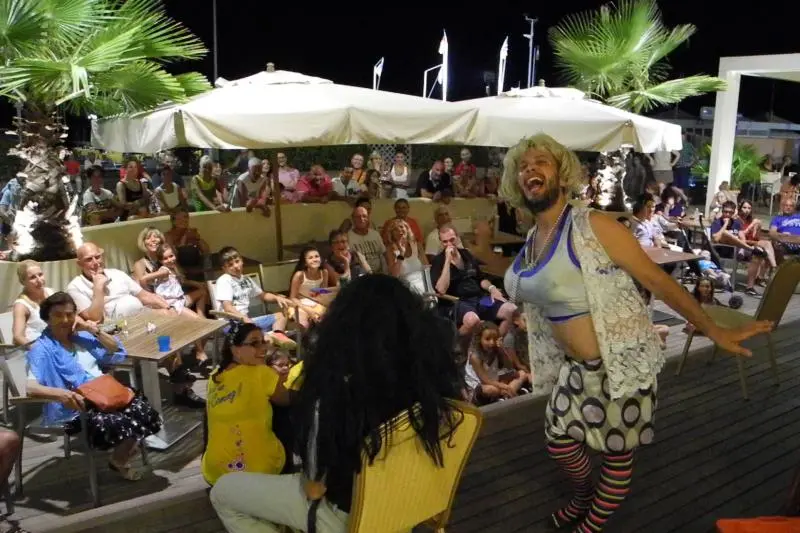 ... BUT IT'S NOT OVER HERE
In the room
Beds with sides
Changing tables
Baby bath tubs
Bottle warmer
At the restaurant
High chairs
Baby cutlery
Possibility to agree on dishes for children
Other services
Strollers
Bicycles with child seats
Helmets and helmets for bicycles
For mothers
Kitchen for mothers open 24h
Fresh ingredients to prepare baby food on request
Payment services
Babysitter
Medical assistance
Laundry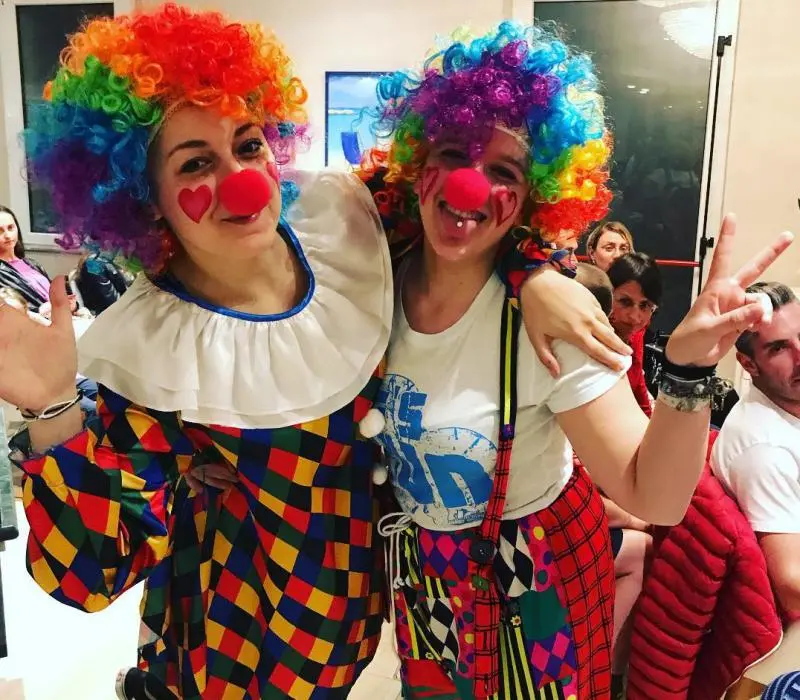 Did you choose us for your family holidays?
Yes, we want to come!