Private Parking · Fenced · Video Surveillance
Are you looking for a hotel right in front of the sea, with private parking and electric car charging stations?
At the Agostini Hotel we have just what you are looking for!!!
Welcome to Hotel Agostini, where parking will no longer be a problem during your stay! Thanks to the availability of
a dedicated parking spot for each room,
you'll be able to park your car with peace of mind and access it whenever you want.
And the best part?
Your car will always be free and within reach,
without having to leave your keys at reception and wait for other guests to move their cars.
Additionally, the parking area is located near the hotel entrance, so you won't have to walk too far to reach your car.
We understand how important it is for our guests
to have a convenient and secure place to park their cars,
and we are proud to offer this exclusive service.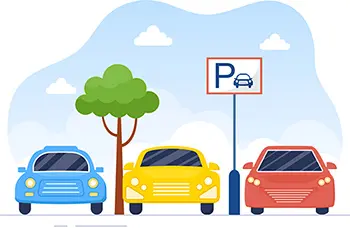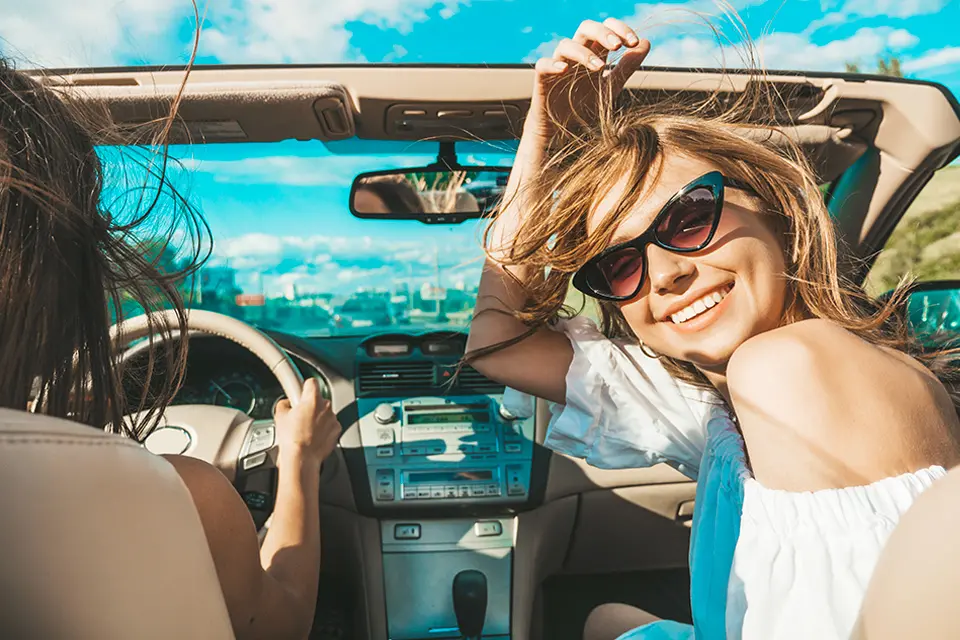 We are also pleased to offer you a convenient solution for
recharging electric vehicles
during your stay.
Our 22 kW charging stations are state-of-the-art,
available 24/7, and offer fast and efficient charging for electric vehicles.
We are aware of the importance of sustainability and ecology, and for this reason, we are committed to providing an environmentally-friendly service.
Whether you're traveling for business or pleasure, you'll always be confident knowing that your electric car is ready to go.
Choose our hotel and enjoy a vacation with complete freedom... even to move around with your car!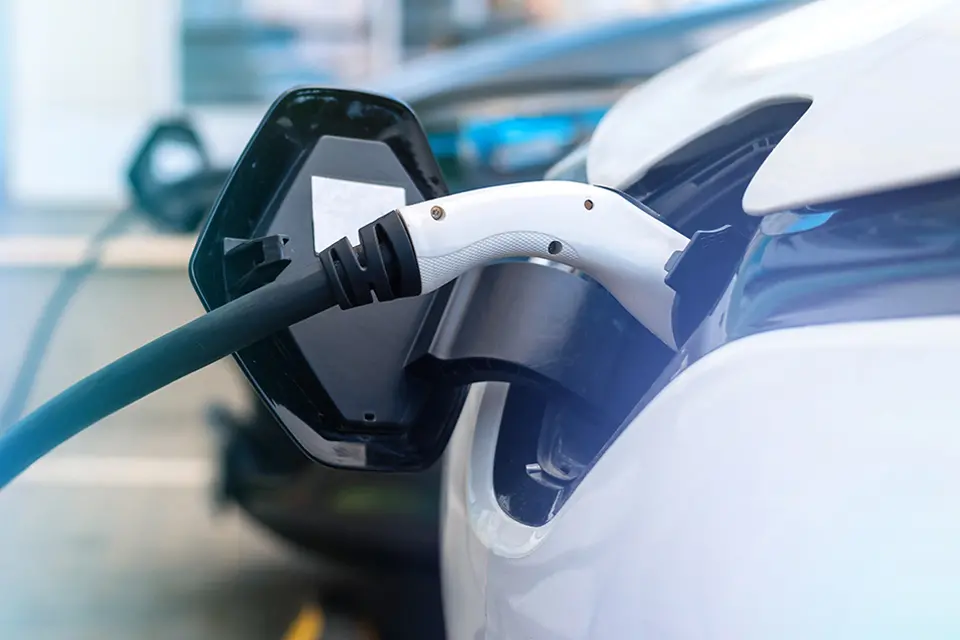 PRIVATE PARKING AT 160 m, FENCED, VIDEO SURVEILLANCE
EV CHARGING STATIONS at the Hotel UP TO 22 KW.