Your swimming pool
for every day of the year!
We are the only hotel in Bellaria Igea Marina to have a swimming pool with a roof that opens and closes according to the weather conditions so as to make it a place where you can relax with your whole family ...
whenever you want, even in winter!
Heated water with limited height, foldable roof and whirlpool make our pool the perfect place for young and old.

In summer, you can choose whether to spend your day on the beach or outdoors here in the hotel, taking advantage of the sun's rays lying on the loungers on our magnificent sun terrace with sea view.

When the weather cools or during cloudy days, the pool will always be at your disposal, to enjoy your vacation days in a protected and familiar environment, where you can spend quality time playing with the children, or take a regenerating wellness break.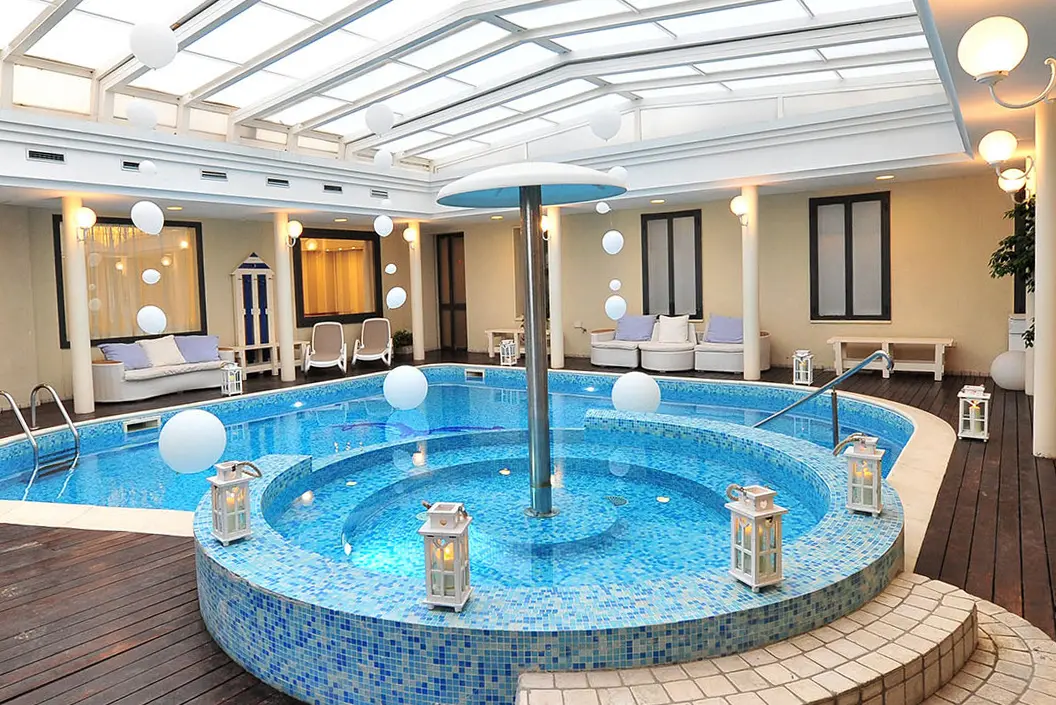 INDOOR
What if it rains one day?

No problem! The Agostini hotel swimming pool is equipped with a telescopic roof that can cover the area in a few seconds.

You will never be "locked in the room": in the summer you can swim outdoors to enjoy the fresh air and the sun's rays, while on cooler days the environment remains covered to guarantee access throughout the year.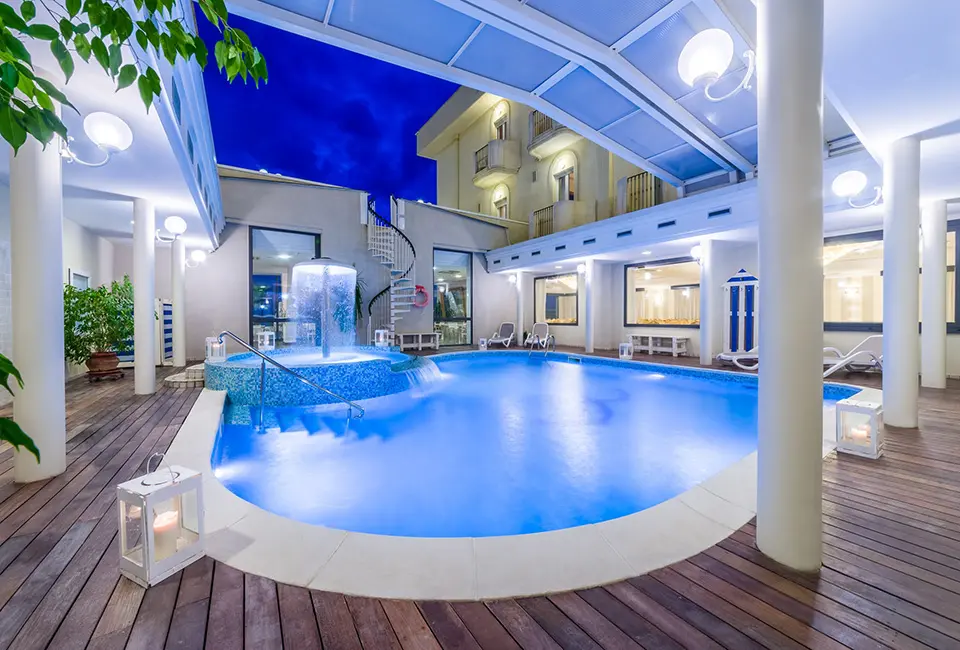 ALWAYS HEATED WATER
Enjoy a relaxing bath even on the coolest days: the pool temperature will
never drop below 30° !
It may happen that in spring (or even during some summer day)
temperatures do not allow you to swim in the sea:
thanks to our heated swimming pool,
and with limited water height, you can also take advantage of "gray" days to swim in peace and safety with your little ones.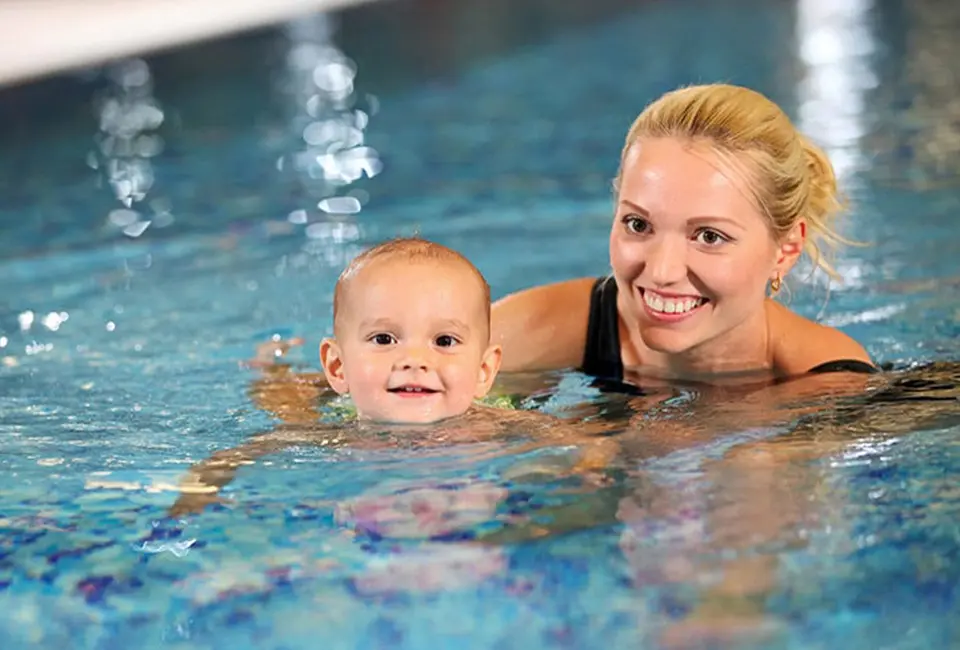 WELLNESS AND RELAXATION FOR ADULTS
At the Agostini hotel we are attentive to everyone's needs, both for the fun of the little ones and for the relaxation of parents on vacation.
For this reason we have made available to our guests a relax area, where they can enjoy a
detox sauna
or a
regenerating Turkish bath.
During your stay, you can also book your favorite massage.
Just go to the reception and choose from many types of
massages
, for example:
Relaxing
Decontracting
Ayurvedic
Lymphatic drainage
Foot reflexology
… and many others.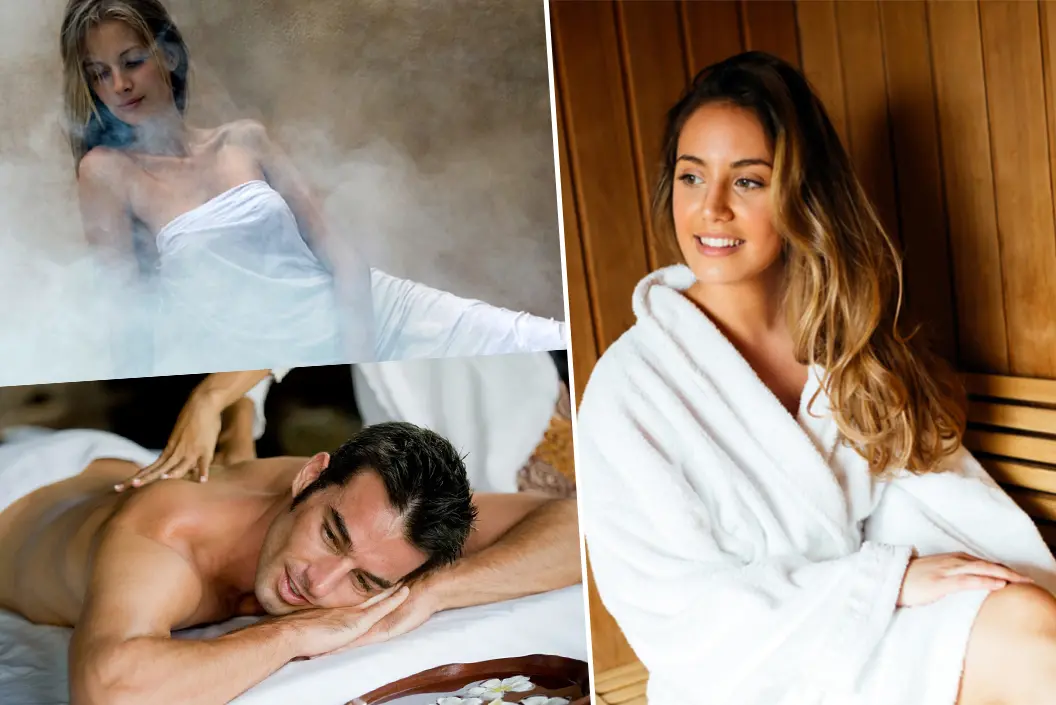 In addition, mothers and fathers will find the whirlpool available!
Heat, bubbles and the massaging effect of water: what more could you ask for?

Has our swimming pool convinced you?

Yes, I want a quote!