Dream Family
Imagine opening your eyes in the morning and finding yourself in a room overlooking the sea, in a huge and welcoming bed measuring more than three meters , perfect for accommodating the whole family…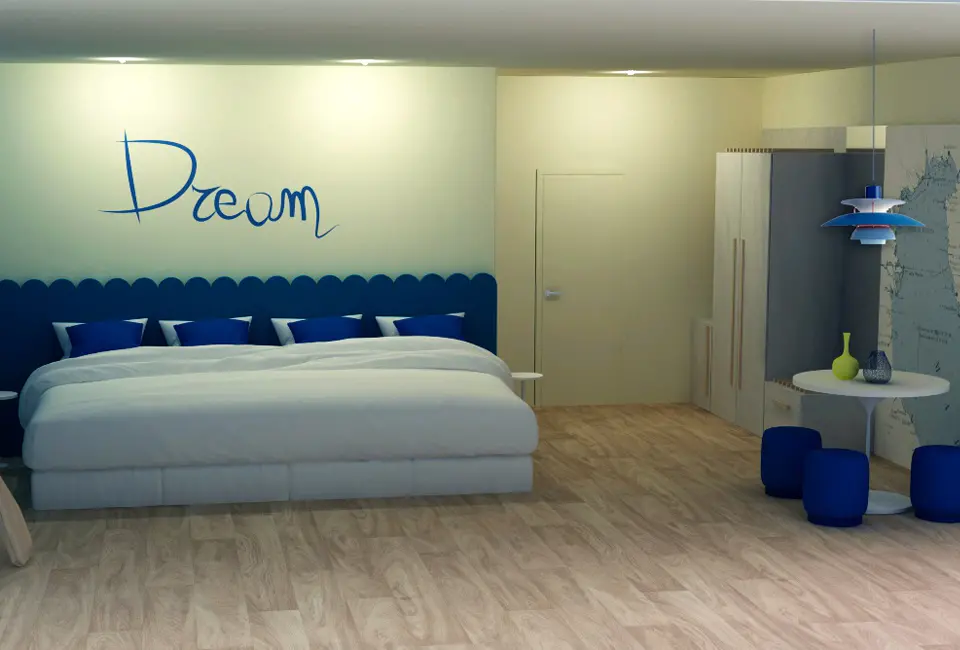 The Dream Families were born from this dream.
These 19 m2 Mediterranean-style rooms are all equipped with balcony, minibar, safe and air conditioning. There are also Smart TVs, Wi-Fi connection and comfortable toppers . The bathroom is designed in harmony with the finishes of the room and is equipped with a king size shower cubicle.
Seafront balcony
20 m² of space
Air conditioning
Minibar
43 inch smart TV
King size shower
USB charging sockets
Safe
Wifi
Double pillows
5cm memory foam topper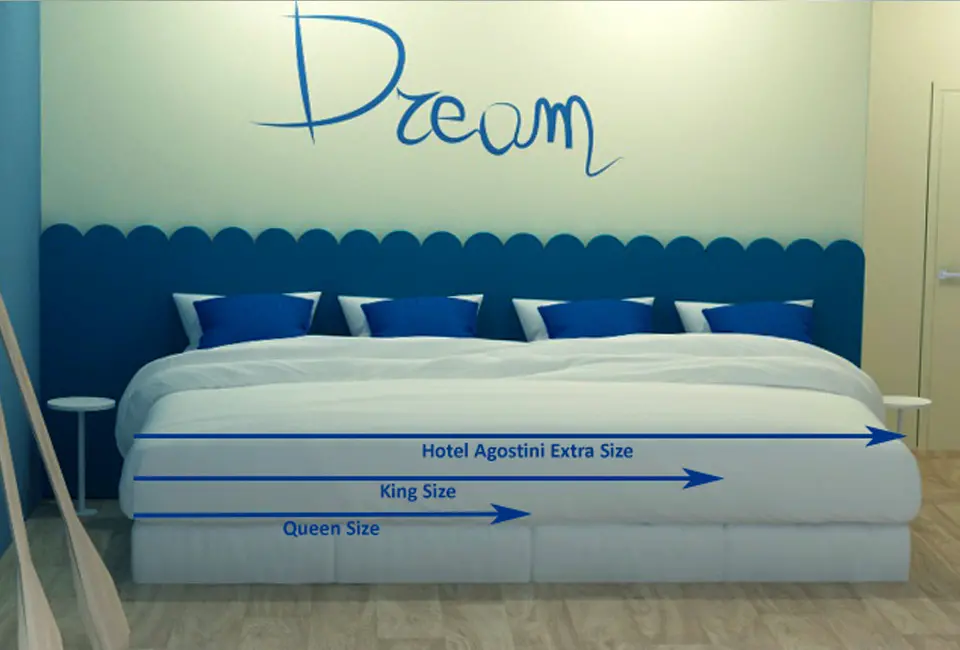 The Dream Families can be equipped with a large double bed for the whole family or with two separate double beds .